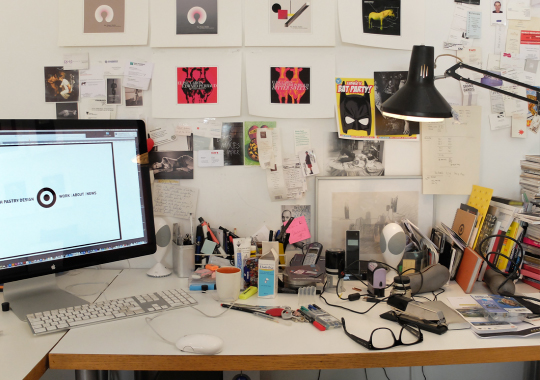 DANISH PASTRY DESIGN
Based in Paris and on Bornholm, we're specialized in Book and Magazine Design and work with publishers such as 13e Note, Éditions Loco, Kéro, Rivages, La Martinière, Textuel, Larousse, Le Monitor, l'Atelier d'Edition, Flammarion and created or redesigned magazines such as Nova Magazine, Max, Maison Créative, l'Etudiant, Tique Magazine and many others.

We're doing Web Design for clients such as: SNCF, Mobile Lives Forum, ArtisticLab, Peachoo+Krejberg, Predictio, Loco, e-eclectic, Nova Planet.

We also make a lot of Record Covers mainly Electronic, Lounge, Contemporary and Jazz Music for such clients as Das Kapital Records, Nova Records, Chall'OMusic, Wagram Music, EMI and Quark Records.

CHRISTIAN KIRK-JENSEN
Born in Stuttgart / Germany by Swedish and Danish parents. Grew up in Copenhagen before moving to Paris at the age of 16. First graphic design job at 17' as art director, coffee maker, delivery boy, photo assistant at the fashion magazine «Gunnar's» by Gunnar Larsen. Has done various magazine designs since then: Nova Magazine, Max, Tique etc. Has worked for numberous Publishers, Record Companies, Museums, Galleries, Fashion, Corporate clients and Non Profit Organisations.